Konami has unveiled a new product for the Silent Hill franchise.
While rumors circulate around the horror series, Konami Corporation continues to make money from the franchise.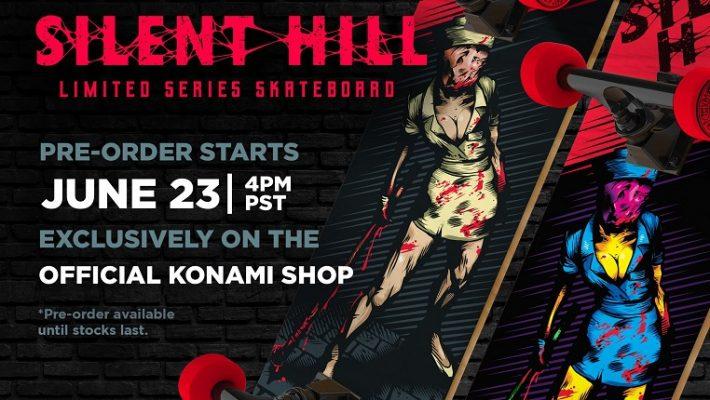 The Silent Hill teaser posted by Konami on Twitter has spawned several theories.
The user found a link between the image in the post and the covers of the games in the series.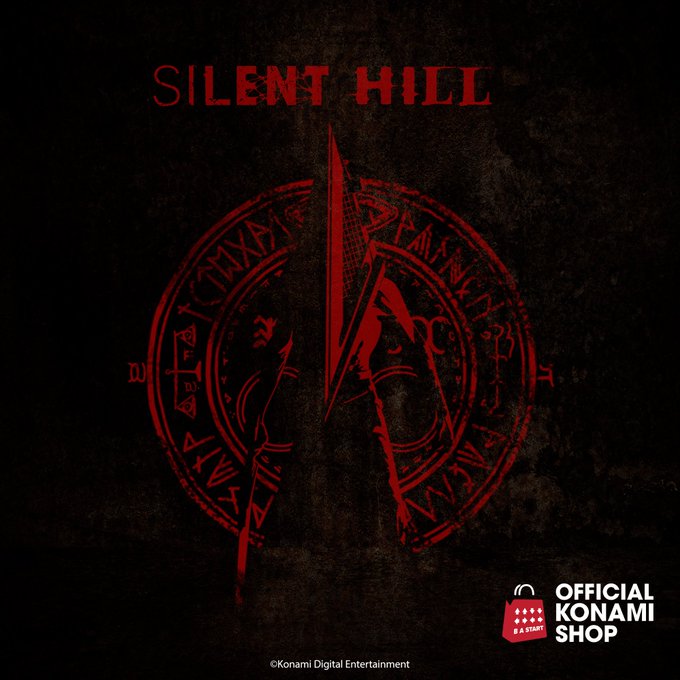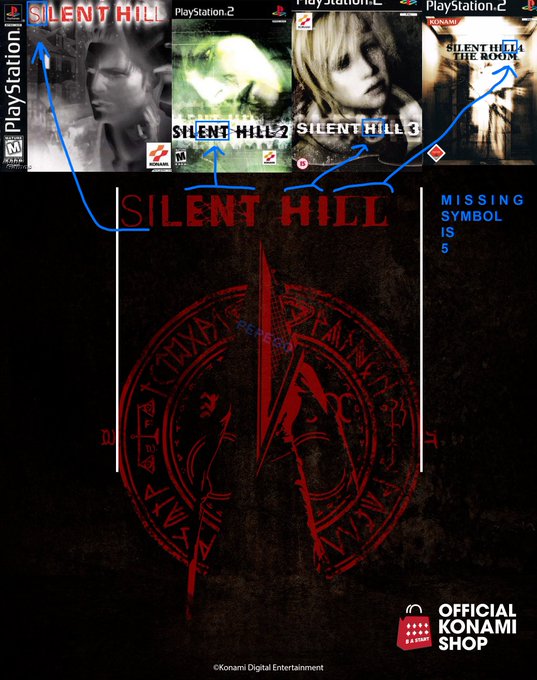 Indeed, a Japanese public company has introduced a new franchise product.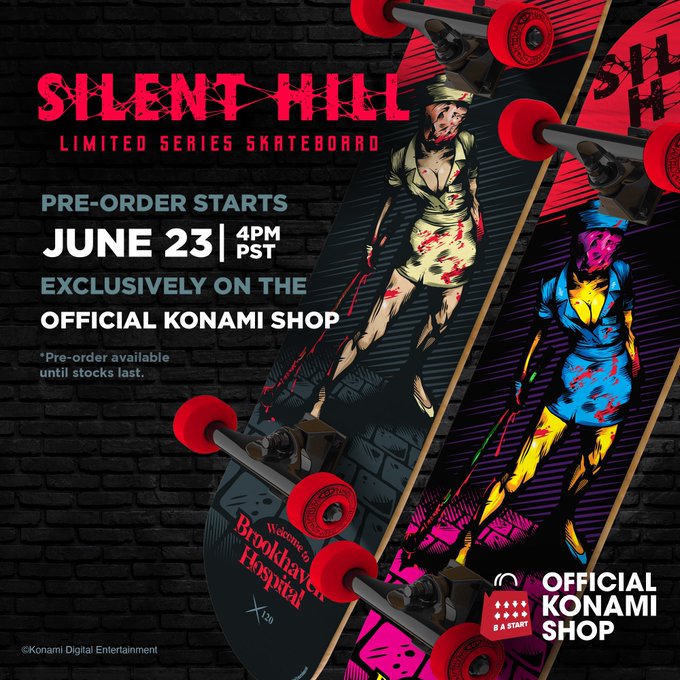 It turned out to be skateboards depicting the iconic enemies Bubble Head Nurse from Silent Hill. At the bottom is the caption "Welcome to Brookhaven Hospital."
That's not all. Pillows, caps, T-shirts and sweatshirts will appear. Games were not mentioned.
No pricing information yet. Pre-orders will open on June 23rd.
Previous post
Riot Games and Blizzard veterans unveil Palia – MMO inspired by Stardew Valley and Animal Crossing